Monday, Dec. 25 - Monday, Jan. 1 (Campus Closed)
Winter Break
More Info
Course Info
Advising, University catalog, course lookup, holds, final exams and more.
Financial Aid
Learn about the types of financial aid offered, eligibility and how to apply.
Academic Support
Achieve your goals with resources including advising, tutoring and disability assistance.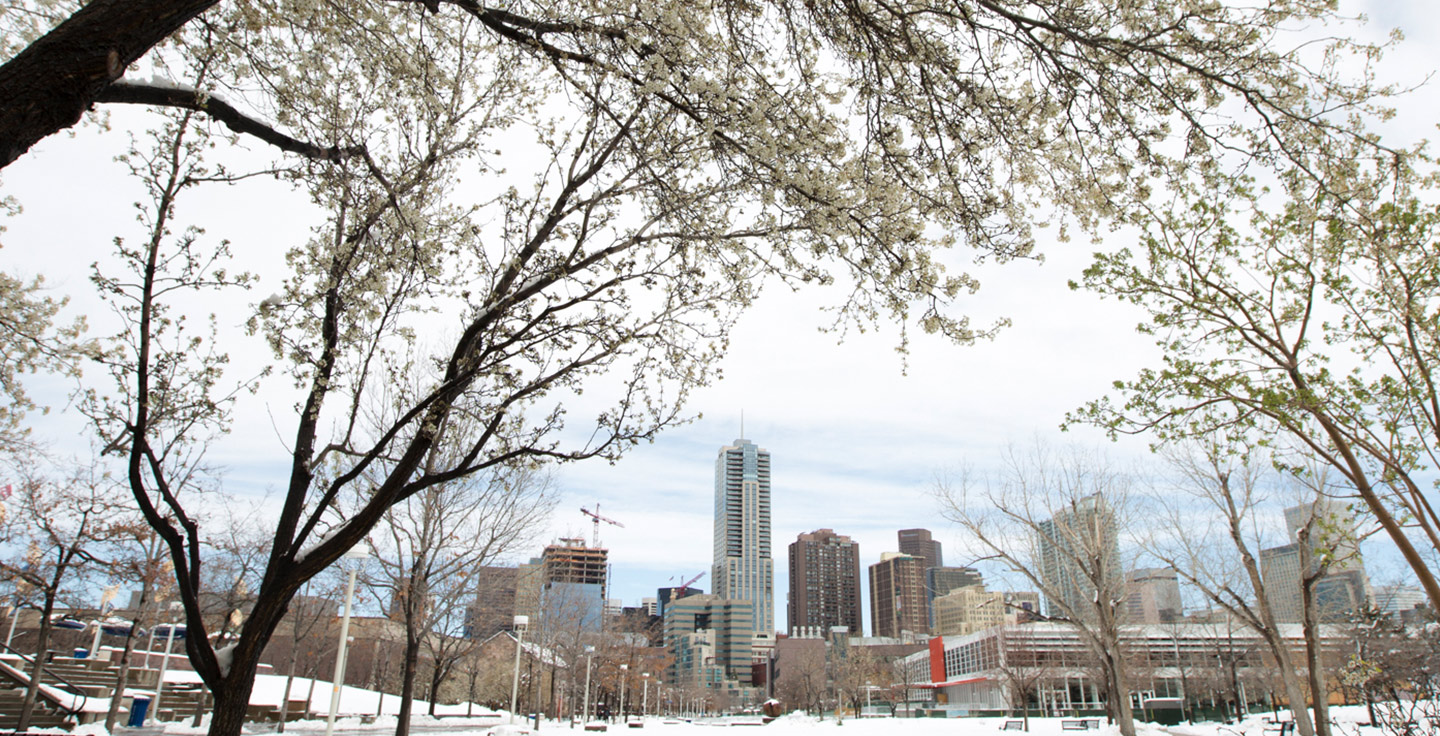 Student Life
Gain experiences outside of the classroom through our many student groups, clubs and activities.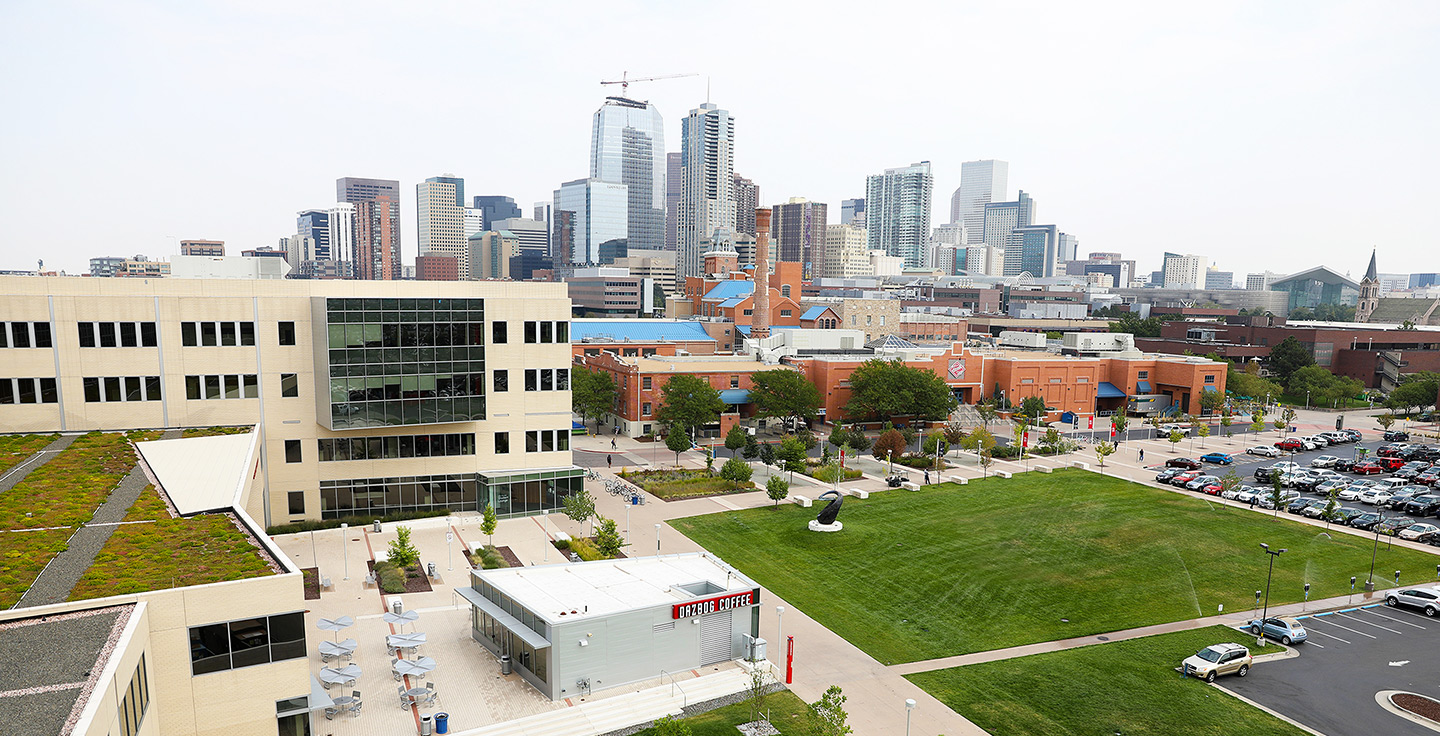 Learning Enrichment
There are many ways to enhance your learning experience, including research, online learning and community service.
Technology
Our technology services are more than a helpdesk. Get software, support and know-how.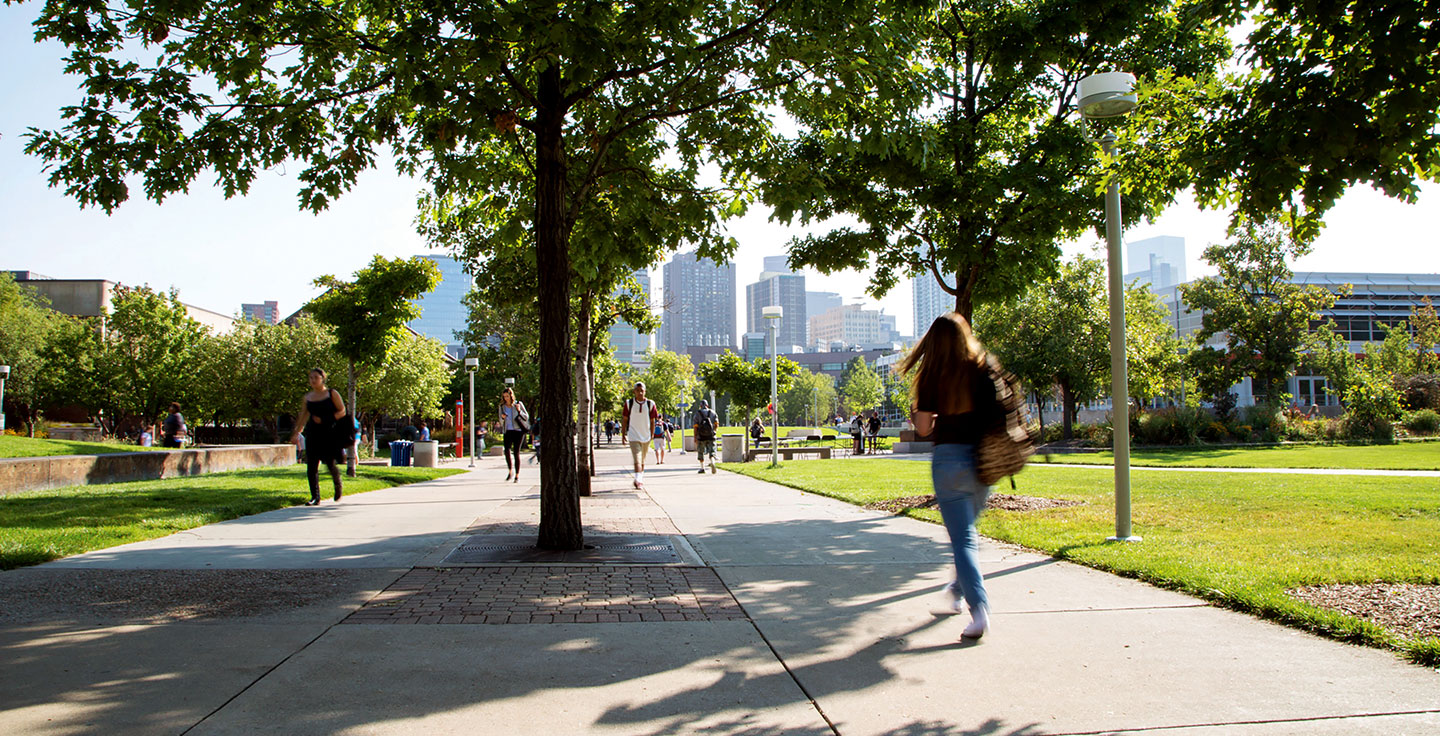 Health / Wellness
Maintain a healthy mental, physical and emotional balance with our on-campus support.

Commuting
Discover all the affordable ways to get to and from campus.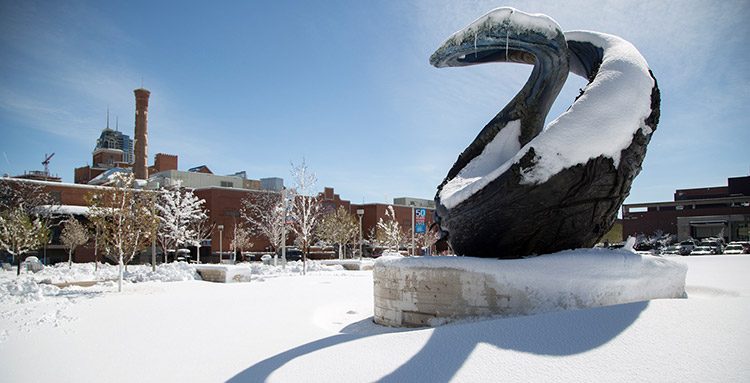 Safety / Policies
Find out how we keep your safety a priority and what to do if you have an emergency or conflict.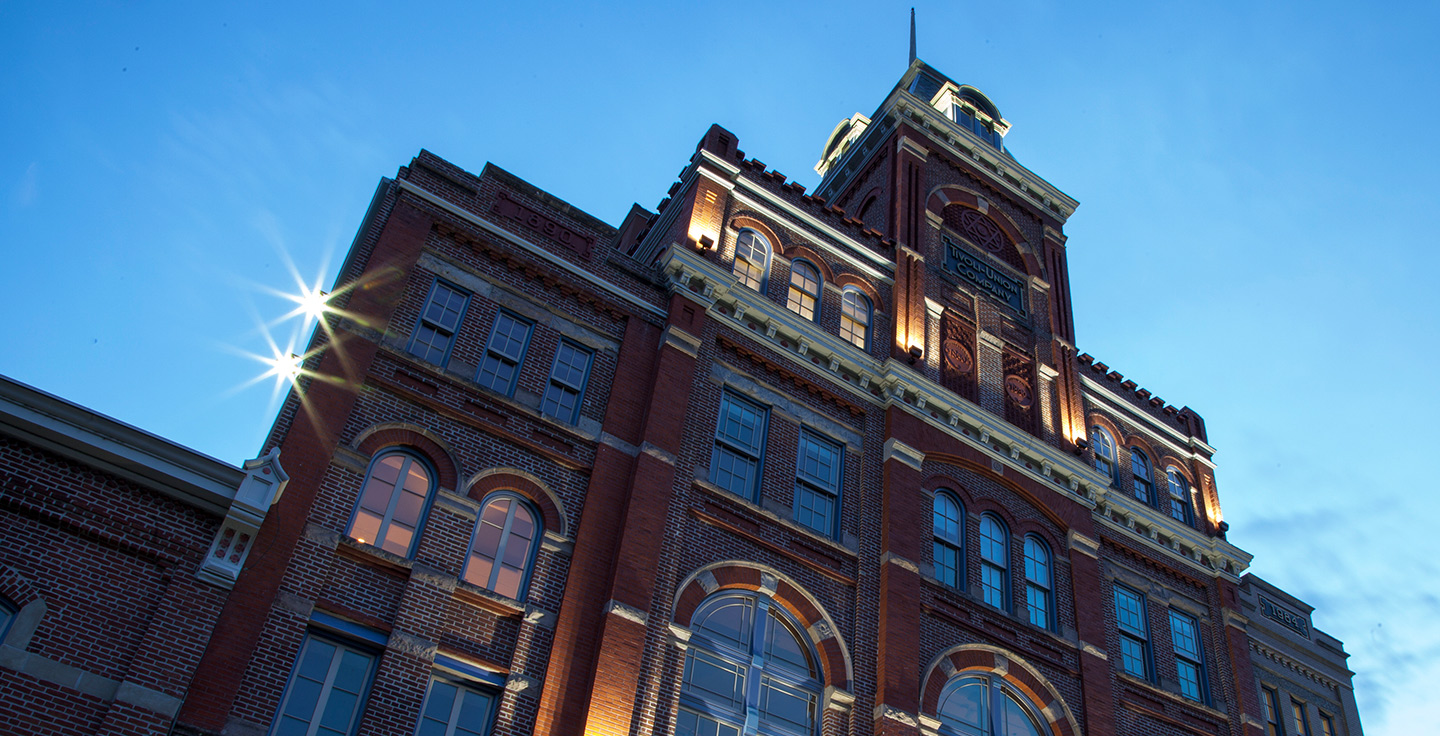 Careers / Jobs
We'll help you get a job after you obtain your degree, or experience while you're in school.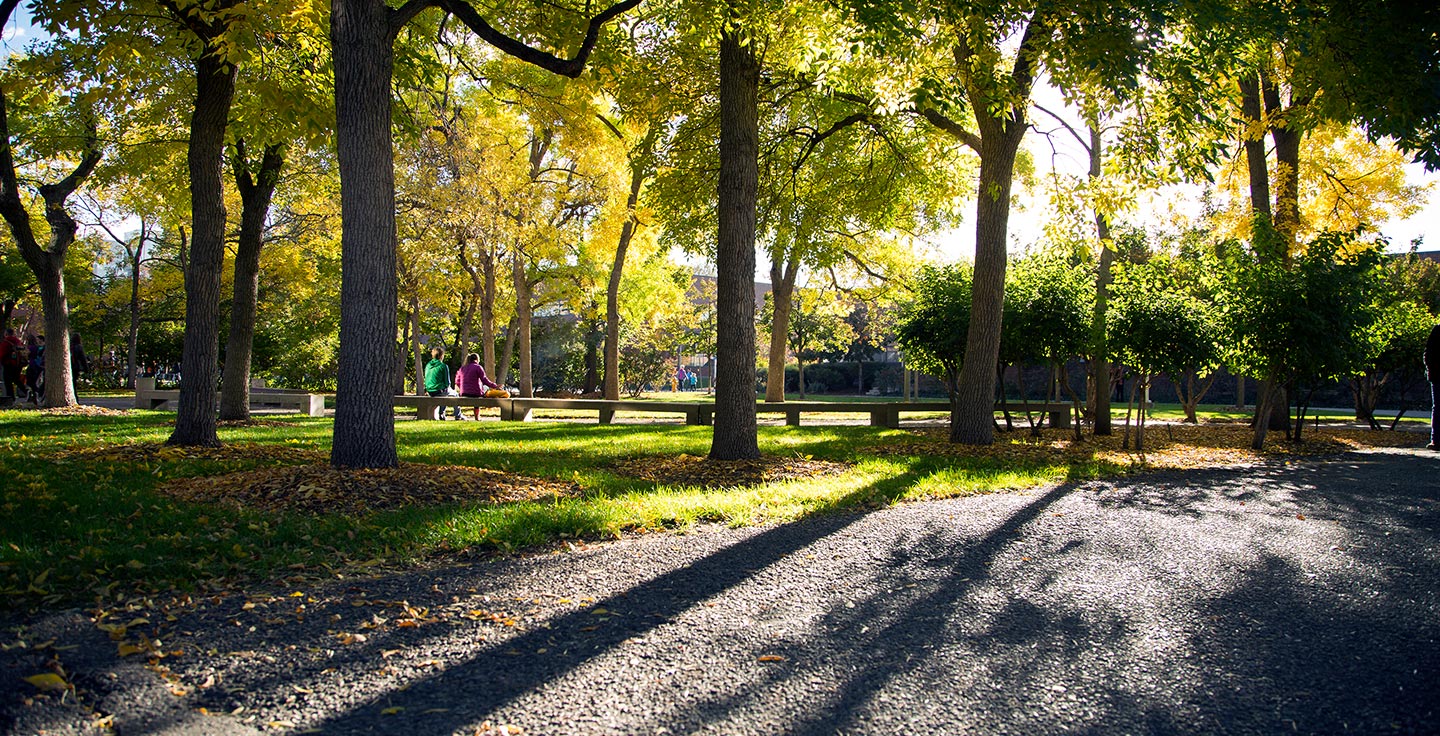 Graduation
Congratulations! Here's what you need to do when you've completed your degree at MSU Denver.