Red and Blue Fund: The time is now
Roadrunners Athletics' inspiring history of athletic and academic achievements is dependent on your support.
The Red and Blue Fund allows donors to make a direct impact on the sport of their choice, help student-athletes elevate their game and provide the additional funds necessary to ensure student-athletes have access to high-caliber competition and a comprehensive academic experience.
The opportunity to participate in athletics at one of the highest levels while getting an education is life-changing for so many of our student-athletes as they grow into young men and women.  They are able to achieve personal and professional success throughout their time at MSU Denver and after graduation.
Support your favorite Roadrunners Program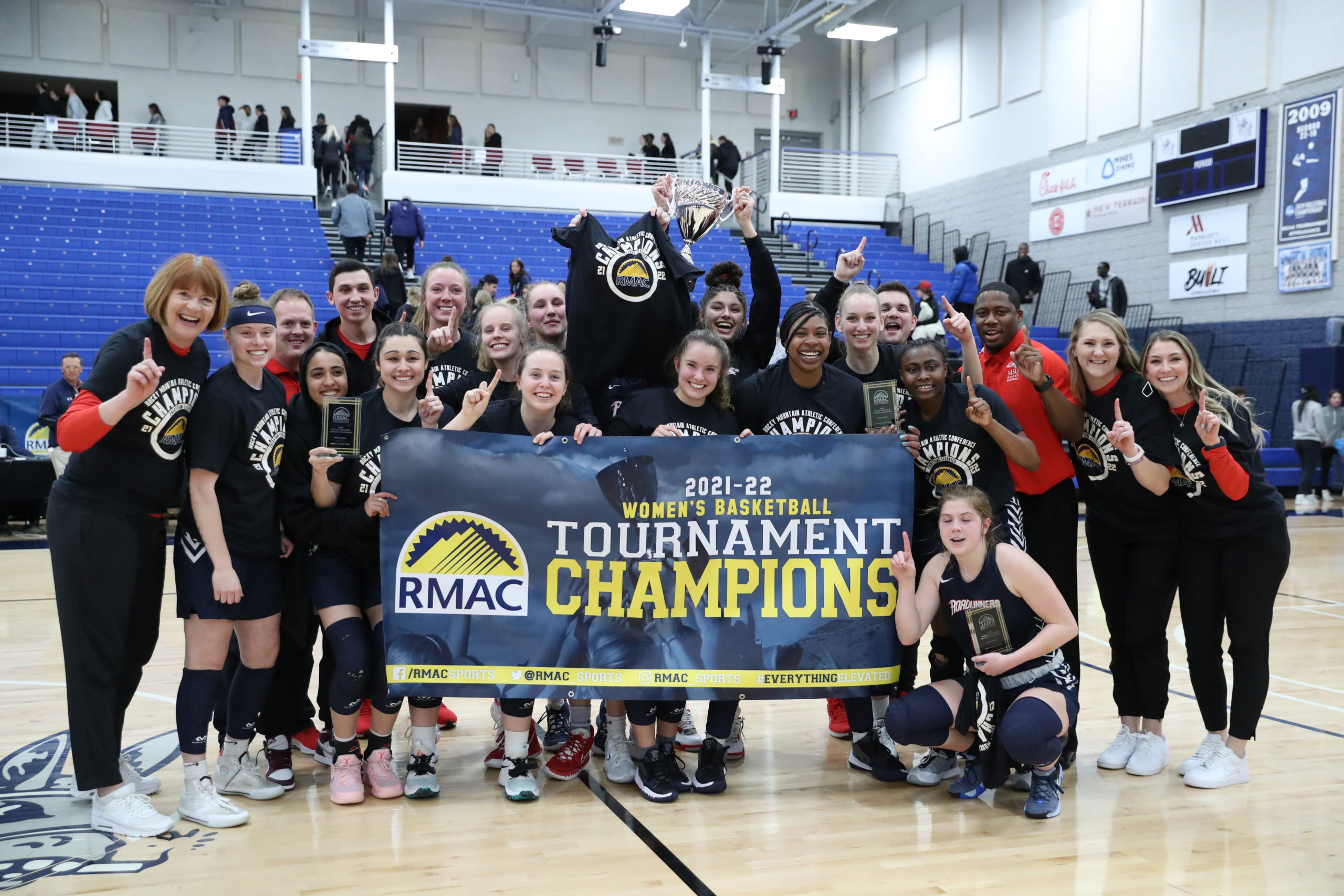 For more information and the inside scoop on all things MSU Denver Athletics, visit roadrunnerathletics.com!
ROADRUNNERS ATHLETICS