The Dean of Students Office is here to help with all aspects of the housing process. We can support you searching for the perfect unit, applying to apartments, finding roommates, signing a lease, and navigating the city.
Roommate Finder, student friendly apartments, and transportation details
Apply for On-Campus Housing
UPDATE: Spring '24 applications open October 3.
Lynx Crossing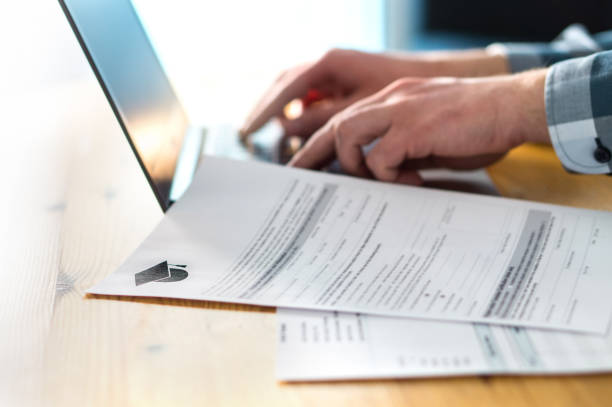 Housing Resources
Rent assistance, emergency housing, and how to rent an apartment
Housing Resources
How do I pay for housing?
Make yourself at home! MSU Denver is here to help. 
If you are looking for the benefits and convenience of a University residence hall as your next home, be sure to check out MSU Denver's affiliated housing at Lynx Crossing located adjacent to campus. Lynx Crossing is the only on-campus affiliated housing option. Lynx is owned and operated by our neighbor institution University of Colorado Denver. Spots are limited and fill up quickly. Click here to find out more.
Visit the Off-Campus Housing site for information on local properties who welcome MSU Denver residents as well as a tool to connect with potential roommates from within our MSU Denver community. Use your MSU Denver email to log in.
As you are considering your options, we encourage you to familiarize yourself with our additional resources for tips and guidance on signing a lease, local utilities and more. Also, be sure to visit the Frequently Asked Questions page to find more information.
Contact our Student Housing Project Manager!
Abbie Kell, MSW, is here to support you as you explore housing opportunities.
Email Abbie!
Disclaimer
This information is solely intended as a service to MSU Denver students and those persons affiliated with the University. The University does not endorse or recommend any specific landlord, individual property owner, property management company, or individual person and inclusion of any listing should not be construed as such. MSU Denver does not inspect any of the properties listed or available on this resource list and does not guarantee nor warranty, either express or implied, the accuracy, completeness, suitability, or reliability of any listed property or information associated therewith. While all efforts have been made to include correct and current information, MSU Denver cannot guarantee the availability of any listings beyond the original date of posting and the information listed is subject to change without further notice. MSU Denver does not warrant that the use of any information contained in a listing is free of any claims of copyright infringement.