Preparing you for success in the health care industry
MSU Denver's Master of Health Administration (MHA) is designed to prepare students for a challenging and rewarding career in health care administration and leadership.
Be a part of the new generation of health care leaders with an MHA degree at MSU Denver. The power of our program is the diversity of our students and faculty. They share one thing in common: a passion to improve the health of our community. The MHA provides you with a hybrid classroom experience backed by years of tradition. Students have the flexibility of both in person and online courses with the power of live interaction with your professors.
Housed in the Department of Health Professions, the MHA is built on 50 years of experience preparing students for the health care industry.
Learn more on our ABOUT US page.
MHA's Future is Bright
The MHA program prepares students to lead rewarding careers in health care. With the intense growth of the health care industry, educated leaders are in constant demand. According to the 2022 U.S. Bureau of Labor Statistics, Managers of Medical and Health Services earn a median annual wage of $104,830 and the job outlook is expected to grow 28 percent from 2022 to 2030(much higher than average).
What can you do with an MHA degree?
MSU Denver MHA graduates have a variety of health care career opportunities as leaders in public, and private sectors. Below are a few examples:
Hospitals
Aging Services
Physician Groups
Federal and State Agencies
Health Insurance
Not For Profit Organizations
Our students and alumni work in a variety of organizations including, but not limited to:
Denver Health and Hospital Authority
UC Health
Veterans Administration
Children's Hospital Colorado
HealthONE/HCA
Centura
Prime Health Colorado
Jefferson County Public Health
Changing the Narrative: A Non-Profit Organization to End Ageism
HOW TO APPLY TO THE MHA PROGRAM
Applying is simple! The GRE/GMAT is not required. Before applying, please review our application deadlines and requirements listed in the admissions page linked below . We accept applications for both
Admission Process & Requirements
What will you learn in our program?
MHA students will learn the fundamentals of health care administration, including its history, current topics and trends, and debates around the future. Students will develop competency in health care finance, economics, law and ethics, research, human resources, organizational development, marketing, and strategy.
Meet our faculty & staff
Each member of our faculty and staff is dedicated to the success of each student and alumni of the program. Visit our faculty & staff page to learn more. 
How to apply
Applying is simple! The GRE/GMAT is not required. Before applying, please review our application deadlines and requirements listed in the admissions page linked below . We accept applications for both Fall and Spring semester.
Do you have additional questions?
Can't find what you are looking for? Please visit our FAQS page below or contact us at [email protected].
Who are our students?
Our students come from diverse backgrounds and have experience both in and out of the health care field.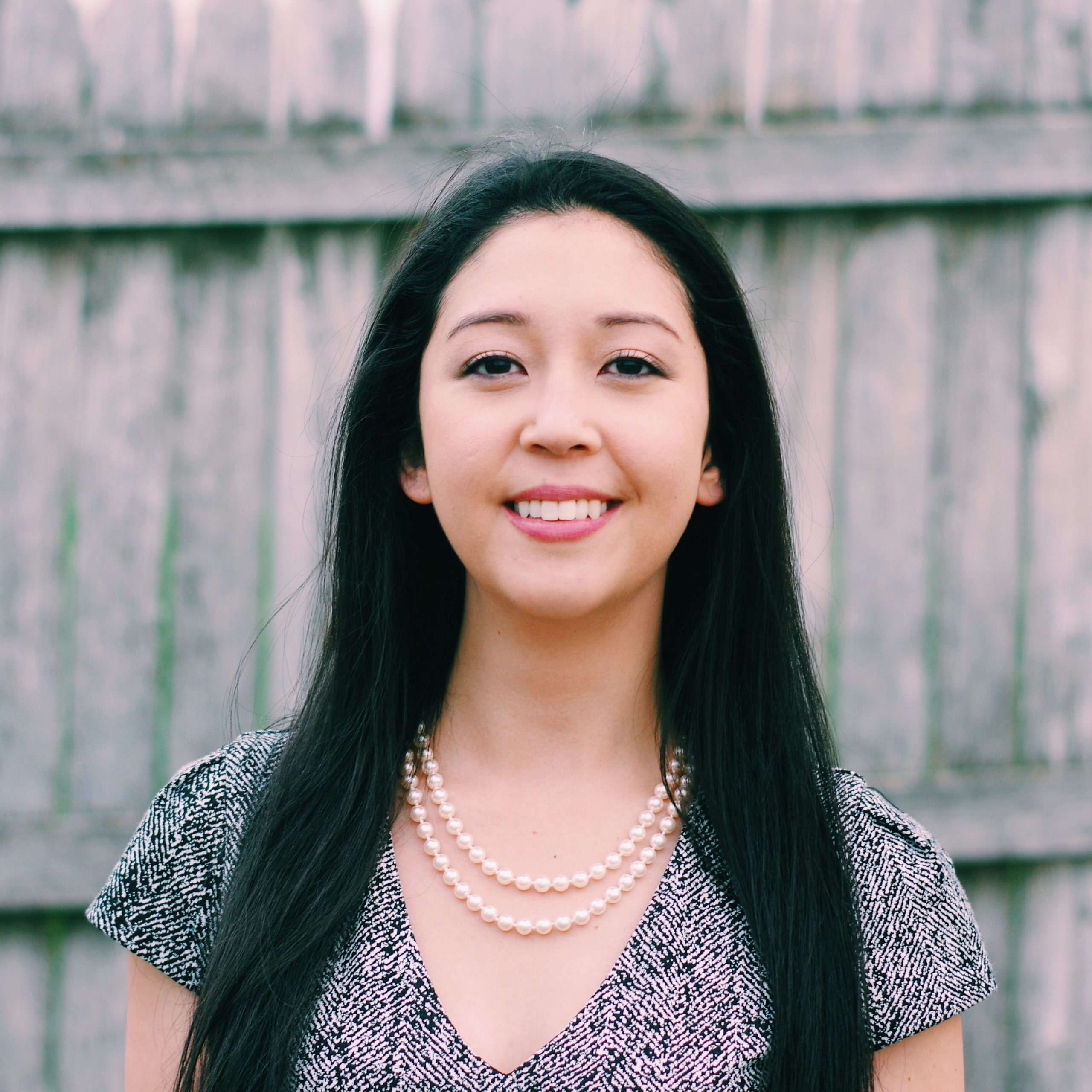 "The MHA program has people who create a change for the better in health care and are excited to do so.   The faculty is very supportive , not only they help you academically and understanding the books but then challenge you with in real life situations in the health care field . Everyone in the program shares the same mission to create change for the better in U.S. health care."
"I wanted to maximize my experience. I did that by going to nearly every event the program put on and really engaged with the staff and my classmates – both groups were absolutely amazing, caring people."
"I fulfilled a lifelong goal at age 55, earning a master's degree. My goal for choosing the MHA program was to understand the bigger picture about healthcare systems in the U.S. and determine how to bring equity to healthcare. The MHA program's faculty, staff, and students provided incredible support & encouragement during & after the program."
"The MHA program allowed me to connect what I was learning in the classroom to what was actually happening in the field by learning from instructors that work/ed in the field, through class discussions with peers, guest speakers, panels, site tours, and residency opportunities. It provided different learning environments and had the flexibility to allow students to make the most of their education experience. I love that the program brings together many working adults. The faculty and staff are incredible!"
JOIN OUR EVENTS!
Each semester the MHA program hosts events to explore our program! These events are opportunities to experience our program first hand and speak with our students. alumni and faculty.
RSVP Today!
Call or Email Us
303-615-1200
[email protected]
Visit Us
The Department of Health Professions is located:
Auraria Campus, West Classroom #239
Mailing Address
Department of Health Professions
Metropolitan State University of Denver
Campus Box 33, PO Box 173362
Denver, CO 80217-3362