Be a changemaker. MSU Denver strives to launch the most Colorado changemakers through affordable, transformational education. Turn your goals into greatness.
MSU Denver will support you on your academic journey through a variety of services and resources, such as an expanded selection of online classes and asynchronous online courses that allow you to study at your preferred pace. Turn your ambition into action and register or apply today.
Why enroll at MSU Denver?
We're one of the most affordable institutions in Colorado with Financial Aid available to qualified students.
You don't have to put down a deposit that you might lose later.
Secure the internship of your dreams with one of over 630 workforce and community partners.
You won't have to wait for a lengthy acceptance process.
Save money and encounter local networking opportunities by staying close to home.
Chase your dreams at MSU Denver. With innovative degree programs and access to resources like our Classroom to Career Hub, you'll get hands-on learning with a focus on internship and job placement.
Metropolitan State University of Denver is a vibrant urban campus with experienced professors and still has one of the most affordable tuition rates in Colorado!
Excellence is our reality – start or continue classes this spring!
Pell Eligibility
Previously, most full-time qualifying recipients could receive federal grants for the fall and spring semesters only. Now, the program has expanded to make grant resources available to students throughout the academic year.
Are you Pell-eligible?
Spring 2023 Important Dates and Deadlines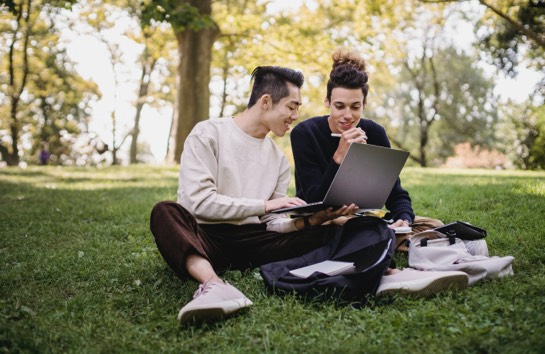 *Priority Registration begins for graduate students and seniors, followed by juniors, sophomores, continuing freshman, then newly-admitted freshman. Visit the Student Hub to check your specific priority registration date/time.
For more specific dates and deadlines, visit the MSU Denver Academic Calendar.
Current & New MSU Denver Student Checklists
Current MSU Denver Students
New MSU Denver Students
What kind of student are you?
Where are you in your journey at MSU Denver?