Future Roadrunner? Tell us more!
Loading…

Opportunity. Excellence. Innovation.
That's our promise at MSU Denver.
An accessible, life-changing education that doesn't break the bank should be more than possible – it should be expected.
Since our founding, we've believed that a school should be judged by who we include, not who we exclude. That the most relevant learning comes from lived experiences of experts who are leaders in their fields, not separate from them.
That to build tomorrow, we need to be able to put education to work today, supporting students where they are, all with radically affordable tuition.
Higher education needs an overhaul. Fortunately, Roadrunners know how to get the job done.
The smart choice in higher education.
From psychology to cybersecurity, our rigorous coursework transforms students into critical thinkers, primed to succeed in any career path.
With more than 600 community partners, opportunities about to take coursework beyond the classroom into applied internships, co-ops, and other employment opportunities.
We're proud to offer some of the lowest tuition rates in Colorado, providing unrivaled opportunity to everyone looking to improve their lives and land their dream job. Over half of our undergraduate students are the first in their family to go to college and more than 100,000 Roadrunner alumni have found a world of possibilities through one of our many career-ready degree plans.
There's only one question left:  How will you become a changemaker?
Apply for FREE today!*
*International application fee is $50.
Relevant hands-on experience leading to careers.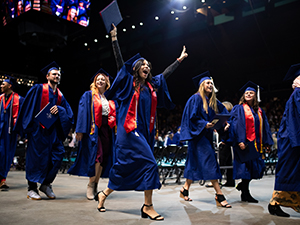 Expert faculty dedicated to the student experience.
Financial Resources to Support Your Degree
Financial Aid
MSU Denver helps you access grants, scholarships and other financial resources to help you pay for the best value in higher education. Visit the Official of Financial Aid and Scholarships to learn more.
Scholarship Support and Retention Program
More than money, MSU Denver's Classroom to Career (C2) Hub provides a network of support and engagement for a variety of quality students. These wraparound services also act as an employment gateway to get students plugged into internships and jobs even before graduation.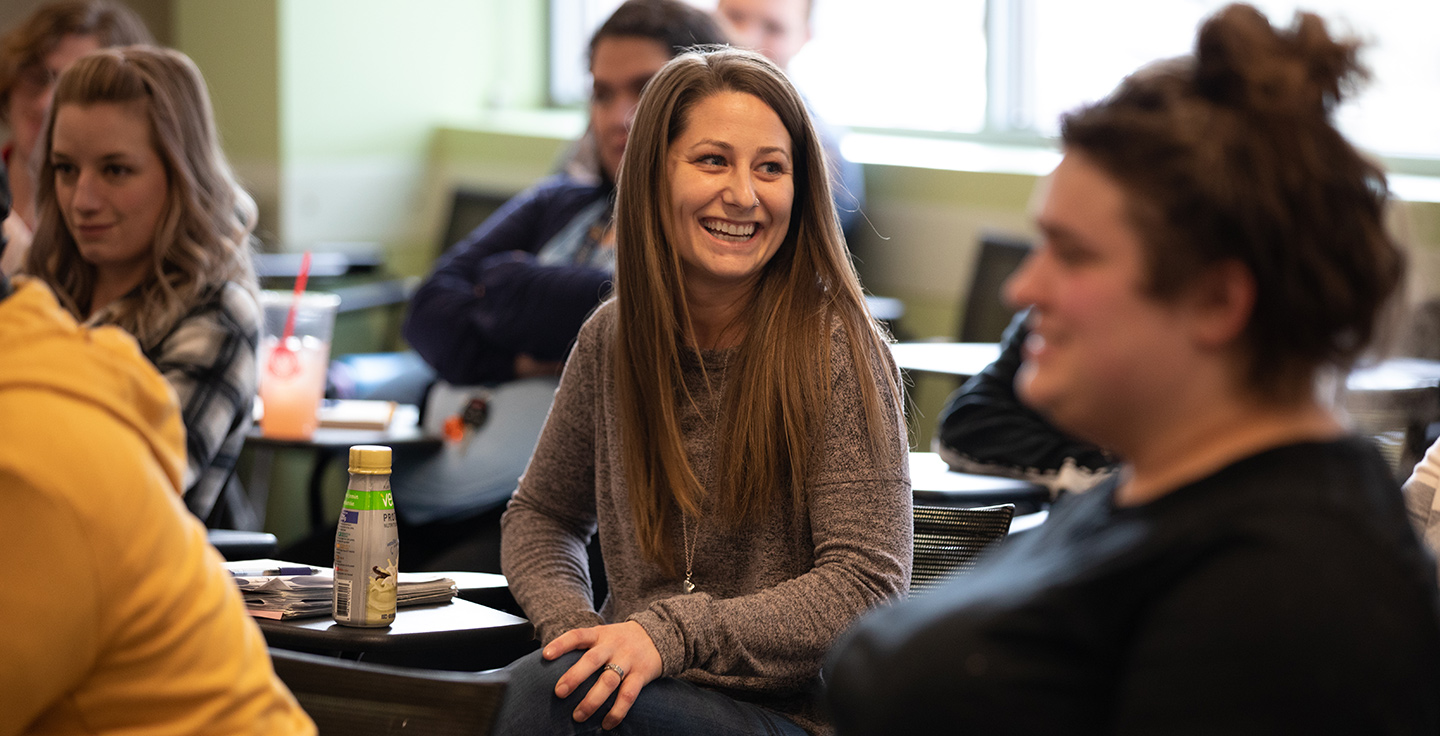 The Roadrunner Promise: Free Tuition
Over 5,000 Roadrunners qualify to pay $0 tuition and fees – that's 30% of our current students! And as of Fall 2022, even more will have access to the promise of a transformative educational experience.
Online Undergraduate Degree Scholarships
Thanks to advances in teaching, class comes to you! Review the list of MSU Denver online undergraduate degrees and apply for the $1000 scholarship available as soon as you enroll in the fully online undergraduate degree that's right for you.
Academic Programs
MSU Denver supports students on their journey to 90+ majors for success in Colorado's most in-demand jobs.
View All Academic Programs
Three easy steps to become a Roadrunner!
Apply
Understand admissions requirements and apply online.
Submit
Follow 'After You've Been Admitted Next Steps.'
A World of Possibility in Downtown Denver.
MSU Denver offers more than 200 majors, minors, certificates and graduate programs. Or, customize your own degree.
Our faculty are industry icons and nationally recognized experts whose passion for teaching connects you to expansive networks and careers.
What's your possible? Start today.