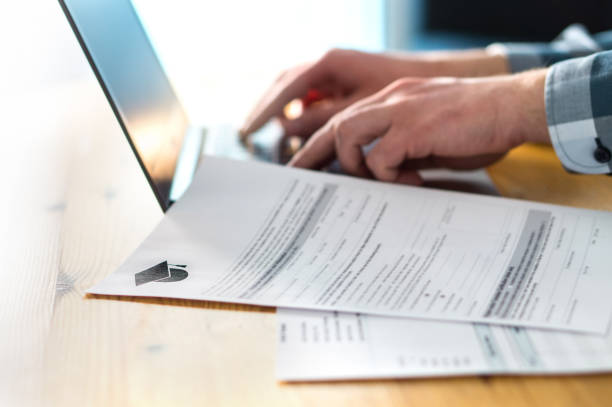 2023-2024 All Boys Aren't Blue Creative Works Contest November 2023. More information coming soon.
Click Here to Learn More
Check out this page to learn more about Common Reading programs and to see what authors have been hosted by MSU Denver!
Click Here To Learn More
The All Boy's Aren't Blue Teaching and Learning guide is comprehensive document created by Brad Palmertree and Olivia Hunt.
Link to the Guide
Announcing the 2023-2024 Book Selection: "All Boys Aren't Blue" by George M. Johnson
From the memories of getting their teeth kicked out by bullies at age five, to flea marketing with their loving grandmother, to their first sexual relationships, this young-adult memoir weaves together the trials and triumphs faced by a Black queer young person.
Both a primer for teens eager to be allies as well as a reassuring testimony for young queer masculine presenting people of color, All Boys Aren't Blue covers topics such as gender identity, toxic masculinity, brotherhood, family, structural marginalization, consent, and Black joy. Johnson's emotionally frank style of writing will appeal directly to young adults.
Keynote and Book Signing
Join us for George Johnson's visit on November 7th, 2023 at the Tivoli Turnhalle at 11am
To RSVP for George Johnson's keynote speech and book signing event: REGISTER HERE
Banned Books
Join us for a discussion with professors on the topic of banned books. "All Boys Aren't Blue" is a part of the list for most banned books in the United States. Join in the discussion!
About George M. Johnson (They/Them)
George M. Johnson is an Award-Winning Black Non-Binary writer, author, and activist located in the NYC area.
They've written for major outlets including Teen Vogue, Entertainment Tonight, NBC, The Root, Buzzfeed, Essence, Ebony, THEM, and The Grio. They have also served as Guest Editor for BET.com's Pride month. They were awarded the 2019 Salute to Excellence Award by the National Association of Black Journalists for their article "When Racism Anchors your Health" in Vice Magazine and was recently named to The Root 100 Most Influential African Americans in 2020.
They are the author of the New York Times Bestselling Young Adult Memoir All Boys Aren't Blue discussing their adolescence growing up as a young Black Queer person in New Jersey through a series of powerful essays. The book is a Teen Vogue Recommended Read, a Buzzfeed Recommended Read, a People Magazine Best Book of the Summer, a New York Library Best Book, and a Chicago Public Library Best Book. It was optioned for Television by Gabrielle Union's "I'll Have Another Productions" and Sony TV. George serves as the executive producer and co-writer for the upcoming series based on their real-life college experience at the HBCU Virginia Union University.
George's memoir We Are Not Broken is the vibrant story of George, Garrett, Rall, and Rasul — four children raised by Nanny, their fiercely devoted grandmother. Nic Stone, New York Times bestselling author of Dear Martin, calls the book "​a deeply impactful account of intergenerational love that reveals the power of accepting young people exactly as they are while encouraging them to be ever more themselves."
They're also an HIV activist, serving as Chair of the Black Leadership AIDS Crisis Coalition for Black Gay Men for AIDS Healthcare Foundation, a National Advisor for ViiV pharmaceutical, and Gilead Speaker.
George is a proud HBCU alum twice over, and a member of Alpha Phi Alpha Fraternity Incorporated.
For any information regarding the 1Book/1Project/2Transform program, please contact:
Shayla Bischoff – [email protected]