Representation
LFSA is a group for Latina/o/x faculty and staff at MSU Denver that works to create a sense of inclusion and belonging. It is our goal to provide equal representation and uplift our faculty and staff of Latin descent. 
A Place To Be Heard
We believe in giving a voice to those who can make real change happen. Join our member community and take part in advocacy efforts. 
Truly Connecting
The LFSA is the one of the few organizations that promotes the interests of the Latin community at MSU Denver. With mentorship and professional development opportunities for faculty/staff, it is our goal to maintain and increase the number of Latino/a faculty, students, and staff in MSU Denver's senior management.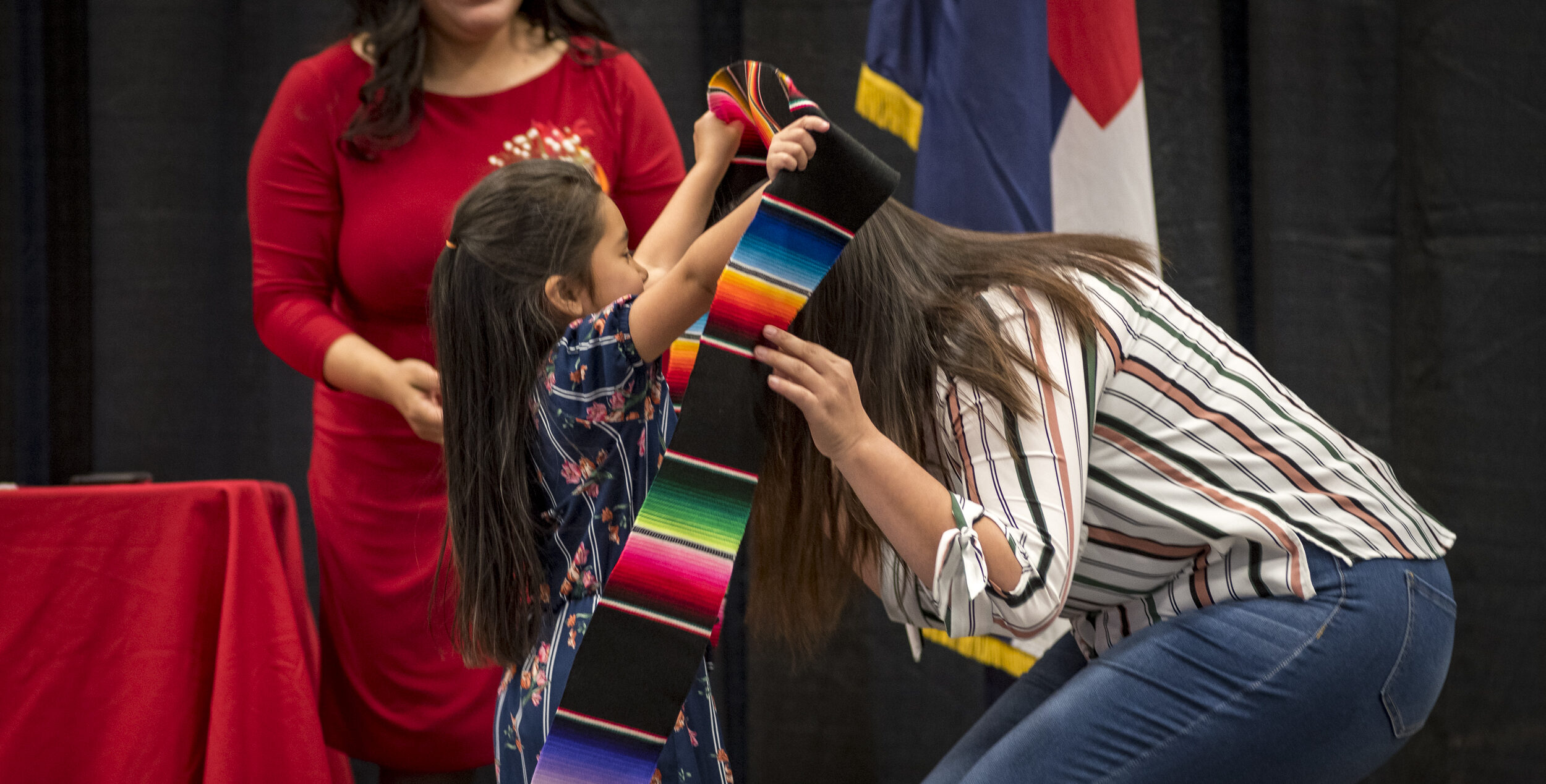 Join LFSA
Interested in Joining Us or Getting Involved?
Please reach out to our secretary Estefani Pena Figueroa at [email protected] or by filling out our membership form.