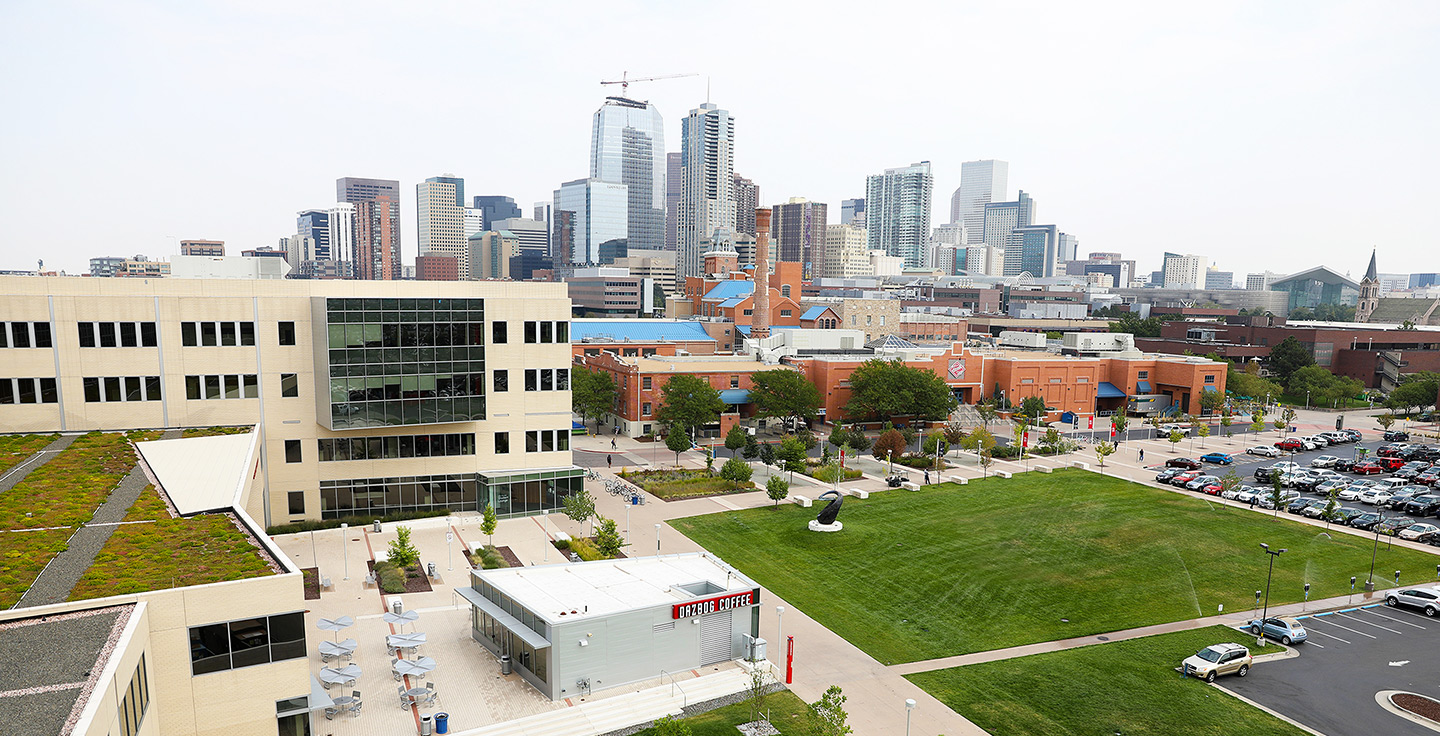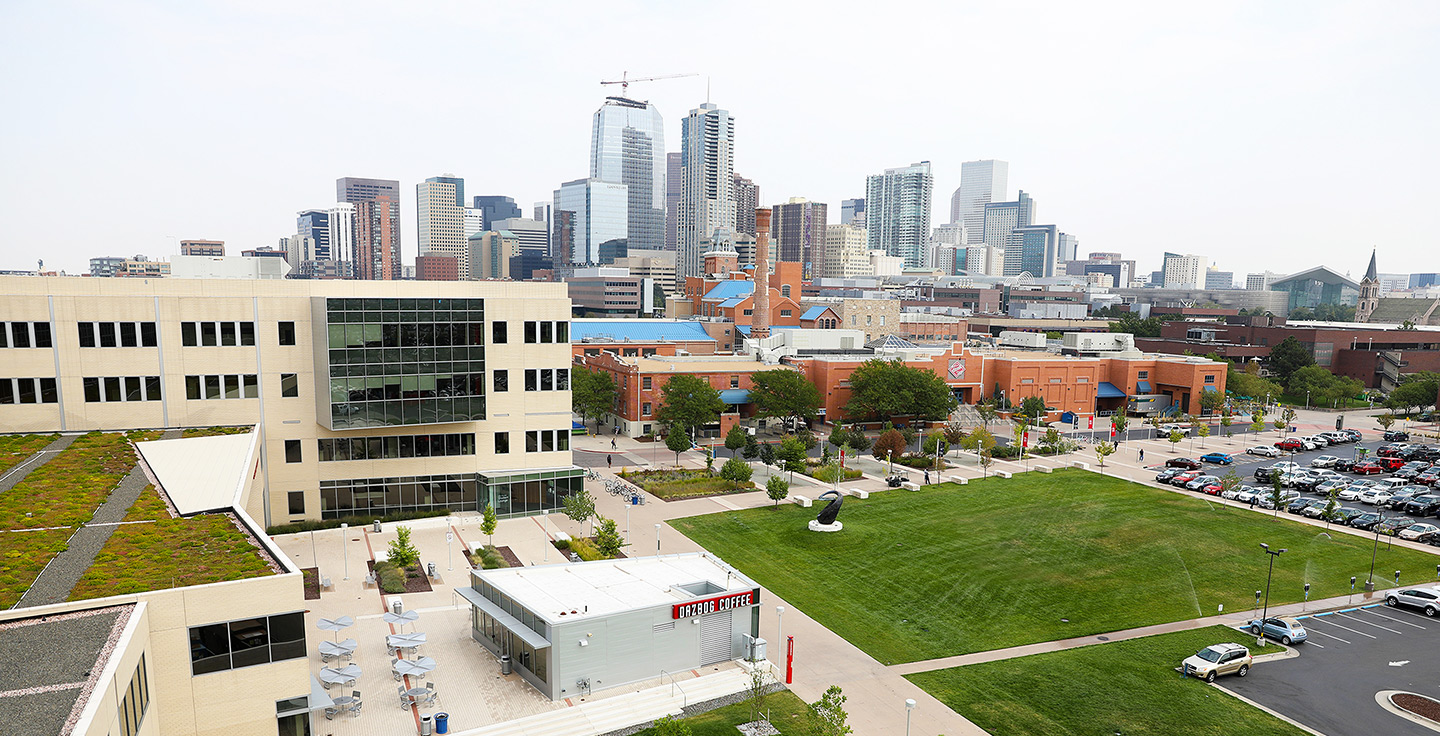 "Marissa is one of my students. I am so proud of her." says Kip Wotkyns.
Wotkyns continues, "After she graduated, I helped her get into Columbia and she just got a big promotion: "We're pleased to share that MARISSA ARMAS will be joining CBS Denver as an MMJ, reporting for our weekend news as well as our evening news during the week."
Most recently, Marissa worked as a reporter and fill-in anchor at KOAT-TV in Albuquerque, specializing in covering race, culture and immigration. Prior to that, she worked as a reporter for NBC Latino and NBC News based in New York City. Marissa has also worked as an MMJ in El Paso, doing extensive reporting on immigration and the southern border.
Denver is home for Marissa (born and raised), and she completed a double major in Journalism and Spanish at Metropolitan State University of Denver. She also has a Master's Degree in Broadcast Journalism from Columbia University, and is bilingual.
In addition to all of these impressive credentials, Marissa is a team player and valued co-worker – she'll be a great fit in any newsroom. "I've really enjoyed following Marissa's work and getting to know her over the last several years, and I'm certain you'll enjoy seeing her on CBS Denver soon."