---
üdvözöljük  | स्वागत हे (svaagat he) | bienvenidos | welcome |  karibu | 欢迎 (huanying) | willkommen | selamat dating | أهلا بك (ahlaan bik) | nnabata |  환영 (eoseo osibsio) |
---
The Office of International Studies focuses on creating global opportunities for students and faculty through development of study abroad courses, enhancing the internationalization of curricula, and building international partnerships. The office also collaborates with various departments to seek grant funds for realizing these initiatives.
We provide services for:
Students wishing to go abroad on MSU Denver Sponsored & Approved programs
Faculty looking to design study abroad courses
Faculty & Staff wishing to engage in international experiences
Inbound exchange students & faculty on J1 visas
Due to significant delays, travelers are encouraged to get any new passports or renewals ASAP. It is taking up to 11 weeks for processing [and that does not include mail times].  who need new or renewed passports to start the application process ASAP.
Visit the U.S. Department of State website for most up-to-date and valid information: https://travel.state.gov/content/travel/en/passports.html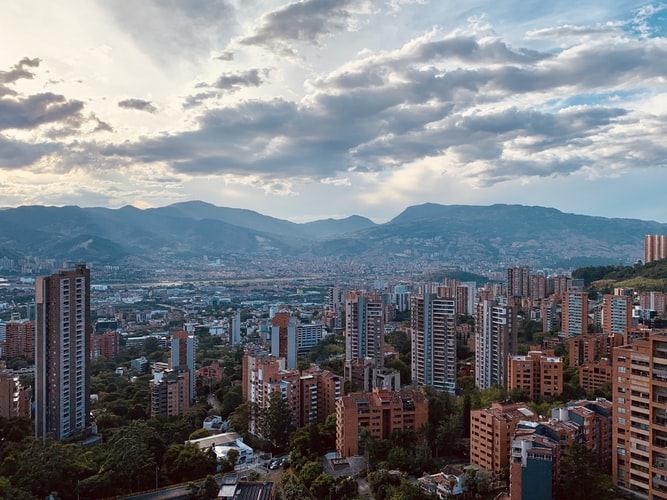 International Studies
Modular Office 1 [MO1]
Mondays-Thursdays 9:00am-4:00pm