Your Road. Your Online MBA.
If you're passionate about pursuing professional goals while carrying out a busy life, our job is to help you make your goals a reality. Wherever you are, we're ready to help you run your own road to success with our MSU Denver Online MBA.
Want more information? Let's connect!
Loading…
Want Flexibility? Built by you, for you. Enjoy the flexibility of our 100% online asynchronous MBA program. This program is designed to work for professionals balancing busy schedules while still aiming to propel their careers forward.
Want Convenience? Whether you're in the comfort of your home, at work, in a co-working space, or in Downtown Denver, we will meet you there.
Want Career Advancement? Give yourself a competitive edge as you desire to change careers or further advance in your profession. Lead the conversation of the future of business in your organization – be a changemaker.
Our MSU Denver MBA program is offered by our AACSB-accredited College of Business. AACSB accreditation is seen as the gold standard of business education, earned by only 5% of the world's business schools – adding value and portability to your career and degree.
Want High-Quality? Our MSU Denver Online MBA is designed specifically for working professionals from both business and non-business backgrounds, ensuring you earn a high-quality and affordable degree to propel advancement and professional growth.
Want To Make An Impact? Join our alumni who are impacting local and global communities as leaders in finance, marketing and sales, operations, engineering, business analytics, and more. Changemakers Wanted!
Want Exceptional Value? On average, our students earn their Online MBA degree for less than $25,000 total!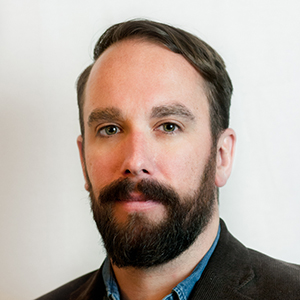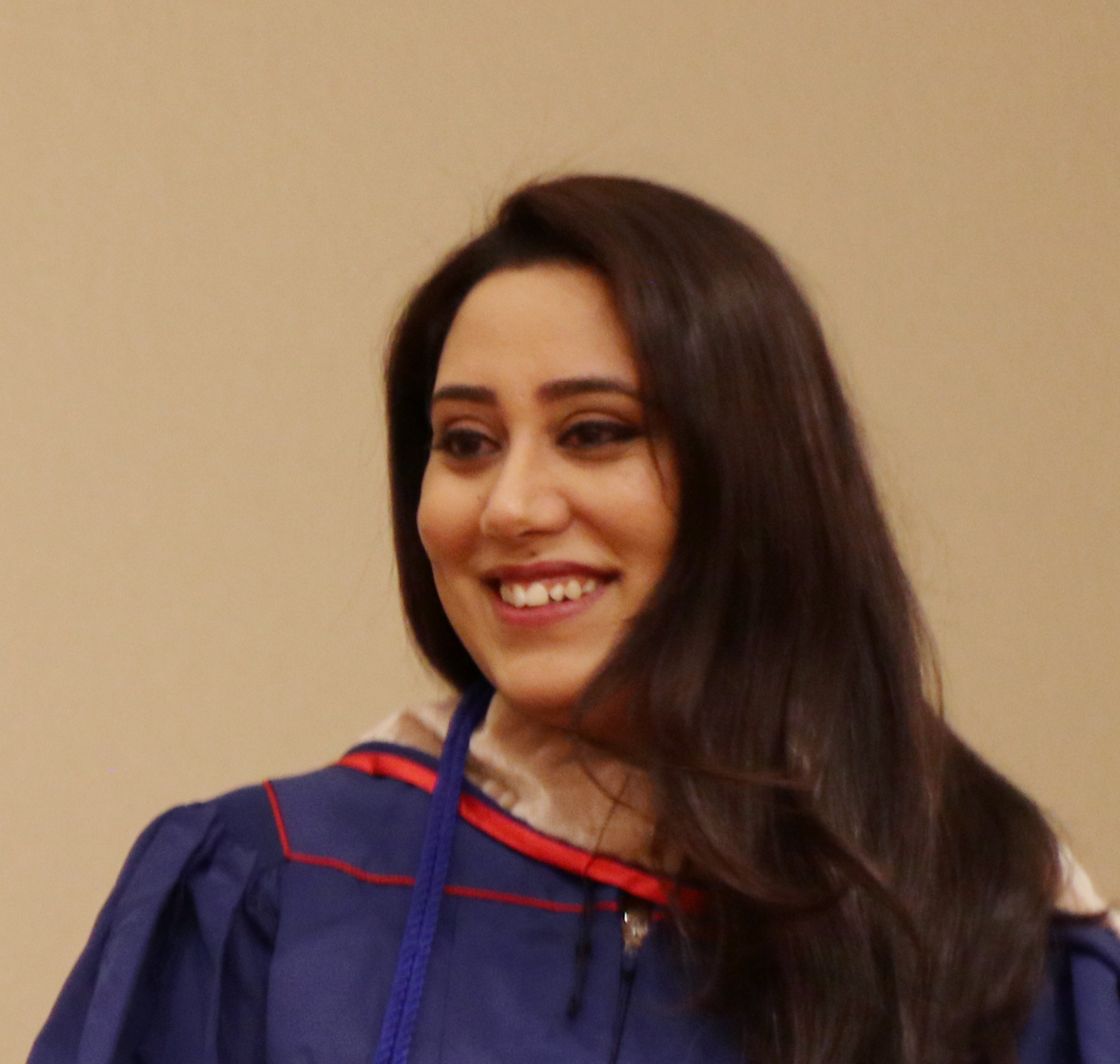 From the [MBA] program faculty to the advising staff, MSU Denver delivered on exceptional support in helping students succeed. The professors are knowledgeable, attentive, and are true specialists in their fields. The content was not only digestible but engaging and applicable to my career. I often found parallels in my studies and work where I was able to apply theory in real-time. I recommend this program to anyone looking to empower themselves professionally and take their career to the next level.
Senior Category Specialist at Ball Aerospace
MSU Denver's MBA program provided me with an opportunity to strengthen my critical thinking and leadership skills in a manner that translates to day-to-day business success. This is a program for working professionals who want to lead change in the real world.
Account Team Manager at Sovrn
The MBA program at MSU Denver helped me face ambiguity in my professional and personal life. Problem solving by using critical and unconventional thinking builds a foundation for a leader.
Category Manager at Anheuser-Busch
The [MBA] program prepared me to analyze diverse information using strong quantitative and reasoning skills. This has given me the tools necessary to interpret financial data and to build effective strategies using sound business judgment.
Learning and Development Facilitator at Wells Fargo
The [MBA] program has prepared me to be able to step into the next level of leadership in my organization, and has given me the tools and skills I need to not only have a seat at the table, but a voice as well. An unexpected takeaway has been how much I have enjoyed the relationships I have made with both the students in my cohort and the MSU Denver faculty. I know they'll continue to be trusted friends in the future.
Strategy Leader & Chief of Staff- Advanced Surgical Technologies at Medtronic
I highly recommend this program. You're going to learn a lot, and you're going to learn a lot about yourself. Enjoy the journey and cherish it. It's going to shape your future going forward, and it will help you get to that next level in your career.
Analyst at Amazon Web Services (AWS)