Student Activities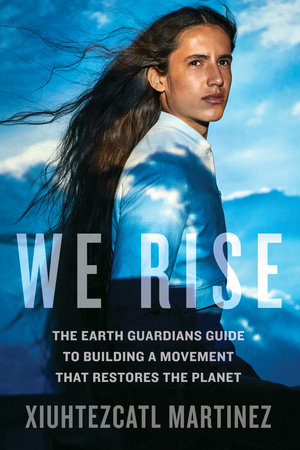 We Rise Leadership Book Club
Starts September 16th
Join us in reading Xiuhtezcatl Martinez' book, We Rise as part of the 1Book program at MSU Denver. Sign-Up to participate in the Leadership Book Club and reserve your spot for the Author visit on October 16th.
Roadrunners Rock the Vote Panel Discussion on TABOR
Tuesday, September 24th
2:00 pm Tivoli 640
Join us for a panel discussion designed to promote diologue and civil discourse and voter education on changes to the TABOR ammendment.
Women in STEM Conference
Friday, October 25th
Researchers have long been studying the various reason why women are underrepresented in the STEM fields. This conference aims to not just address some of these reasons, but give our students, faculty, and staff the understanding and tools to help them succeed in their careers of choice.
https://msudenver.edu/case/womeninstemconference/
Our programs are open to anyone, but often require a sign-up or RSVP to participate. Please email Gretta Mincer, Associate Director Office of Student Activities at mincer@msudenver.edu or 303-615-0606
Edit this page